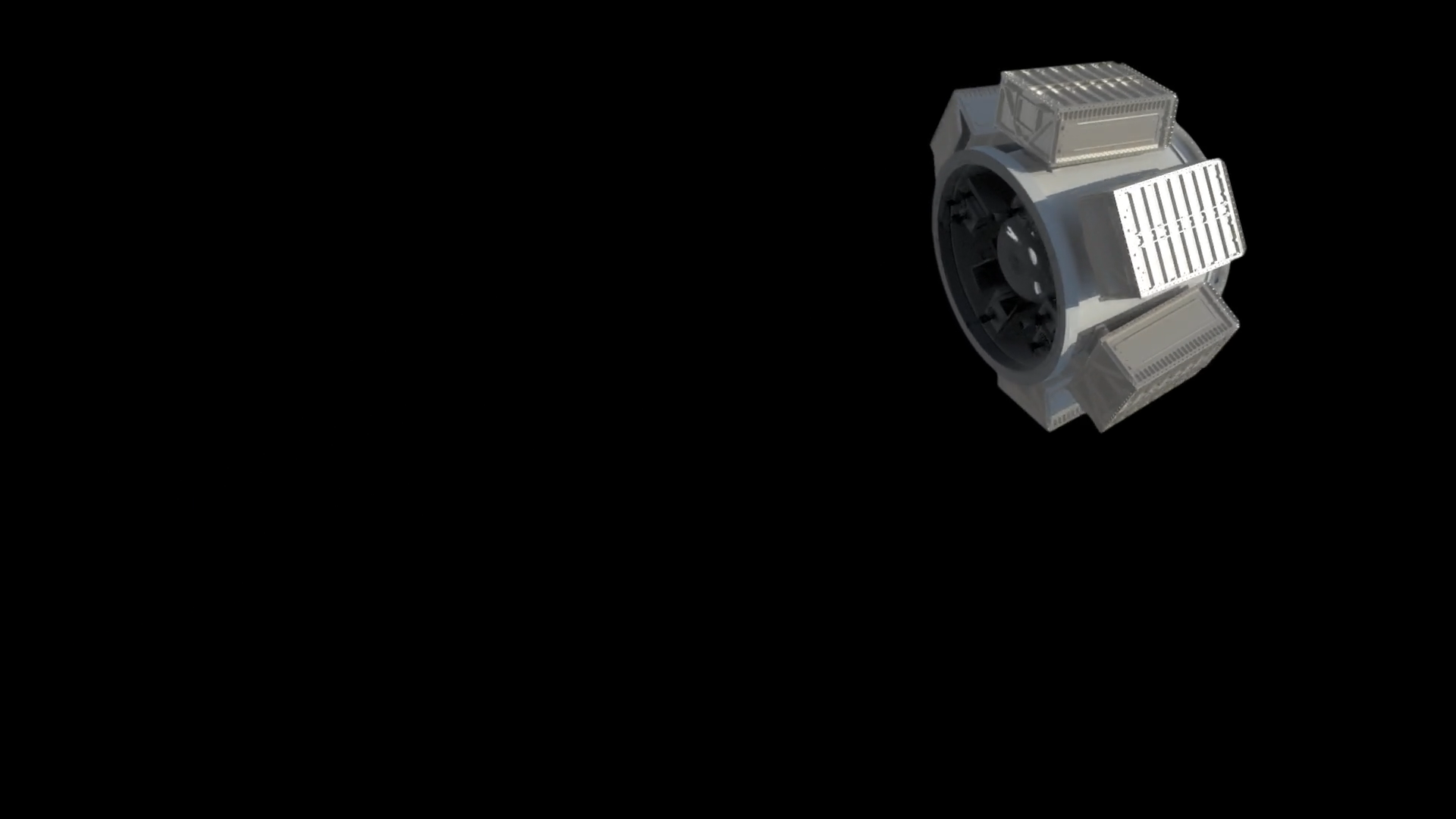 OUR CAPABILITIES
The Moog New Space group is focused on the development and production of spacecraft components and subsystems for the emerging small satellite market. These include motor controllers and power systems, actuators and mechanisms, propulsion components and feed systems, structures and vibration control products. These products are specifically designed for this cost-focused, competitive market. 
AVIONICS, POWER & GNC

Actuation System Controls

Propulsion System Controls

Power & Data Management

ACTUATION SYSTEMS

Mechanisms & Actuators

Solar Array Drives

Antenna Pointing Mechanisms & Gimbals

PROPULSION

Valves & Regulators

Feed Systems

Thrusters

Tanks

Propulsion systems

STRUCTURES VIBRATION CONTROL AND ISOLATION

Vibration/Shock Isolation

Multi-Payload Adapters & Dispensers

Structures

ADDITIVE MANUFACTURING

Structures

Components & Piece Parts
---
SPACECRAFT HARDWARE EXAMPLES
Miniature Cold Gas Thruster

Additively Manufactured Propulsion Components
2-Axes Pointing Mechanism

Reconfigurable Actuation Control Unit
High Power Energy Storage
Propulsion Capability
Want to find out more about Moog's New Space Propulsion capabilities? 
Click Here